Alagille syndrome is a genetic disorder that may affect many different parts of the body, including the liver. A person with Alagille syndrome has fewer than the normal number of small bile ducts inside the liver. As bile builds up in the liver, it may cause liver damage.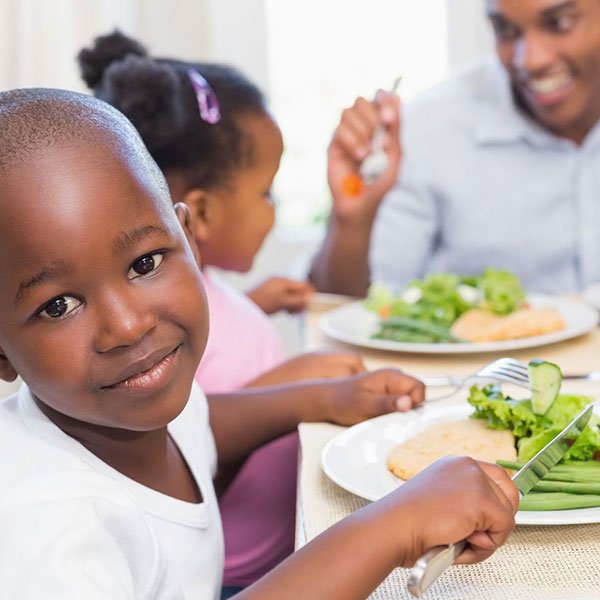 The most common signs and symptoms of Alagille syndrome are related to the liver. Alagille syndrome may also affect other parts of the body, such as the heart, eyes, face, skeleton, blood vessels, and kidneys. Gene mutations cause Alagille syndrome.
Doctors diagnose Alagille syndrome based on signs and symptoms, medical and family history, a physical exam, an eye exam, and medical tests, which may include blood tests, imaging tests, and a liver biopsy.
Doctors treat the symptoms and complications of Alagille syndrome with medicines and in some cases surgery. Doctors may refer people with Alagille syndrome to doctors who specialize in the liver, heart, blood vessels, or kidneys to treat the disease.
Getting enough nutrients is important for people who have Alagille syndrome, especially for infants and children. If you or your child has Alagille syndrome, talk with a doctor or dietitian about a healthy eating plan.
The National Institute of Diabetes and Digestive and Kidney Diseases (NIDDK) and other components of the National Institutes of Health (NIH) conduct and support research into many diseases and conditions.
Credit: